Rescue chopper crew helps a light plane pilot to safety after weather deteriorates
January 16, 2023
A Sunshine Coast-based rescue helicopter crew has helped a light plane pilot to safety, after he was caught in bad weather.
It's believed the pilot was flying west of the Glass House Mountains on Monday morning, when conditions deteriorated and caused him to lose communications.
The pilot activated a personal locator beacon, while he circled a small area.
The Sunshine Coast LifeFlight helicopter crew was called into action by the Australian Maritime Safety Authority Response Centre to locate the aircraft.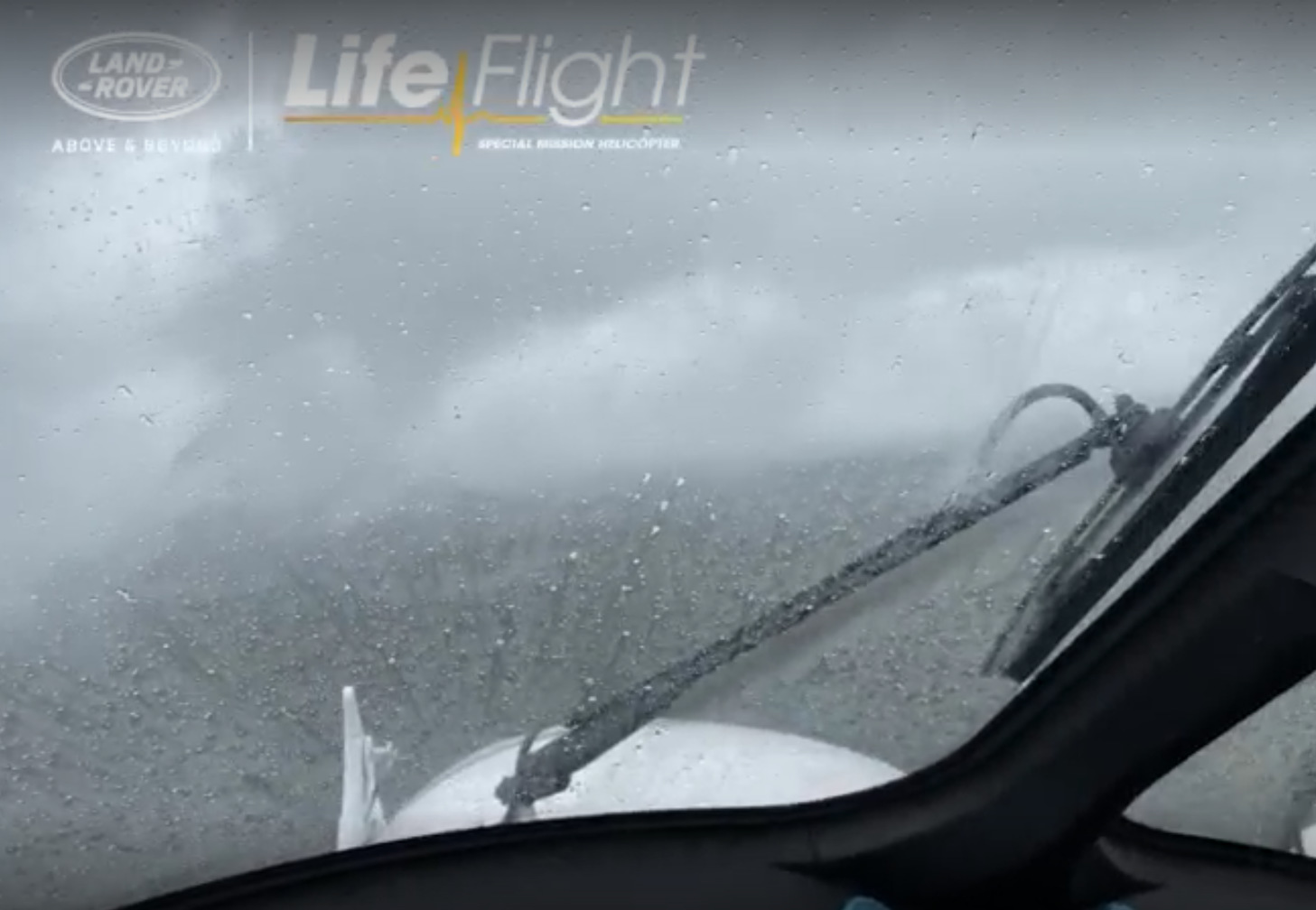 The crew managed to spot the light plane and was able to make direct contact with the pilot via radio.
The crew then helped navigate the pilot out of the area of bad weather, escorting him until they were in an area with safer flying conditions.
He continued on his journey and landed at his destination, north of Brisbane.
The Land Rover LifeFlight Special Mission Helicopter performed the mission.
The aircraft is part of LifeFlight Australia's commercial operation, which supports the work of the community helicopter fleet, through its profit-for-purpose model.
It is based at the Sunshine Coast and is rotated through community bases, when operationally required.