Two Distressed Sailors Rescued By Princess Cruise Ship Off The Australian Coast
March 21, 2023
Two people were rescued by a Princess Cruises ship off the coast of Wilsons Promontory National Park in Victoria, Australia after their boat ran out of fuel earlier this week.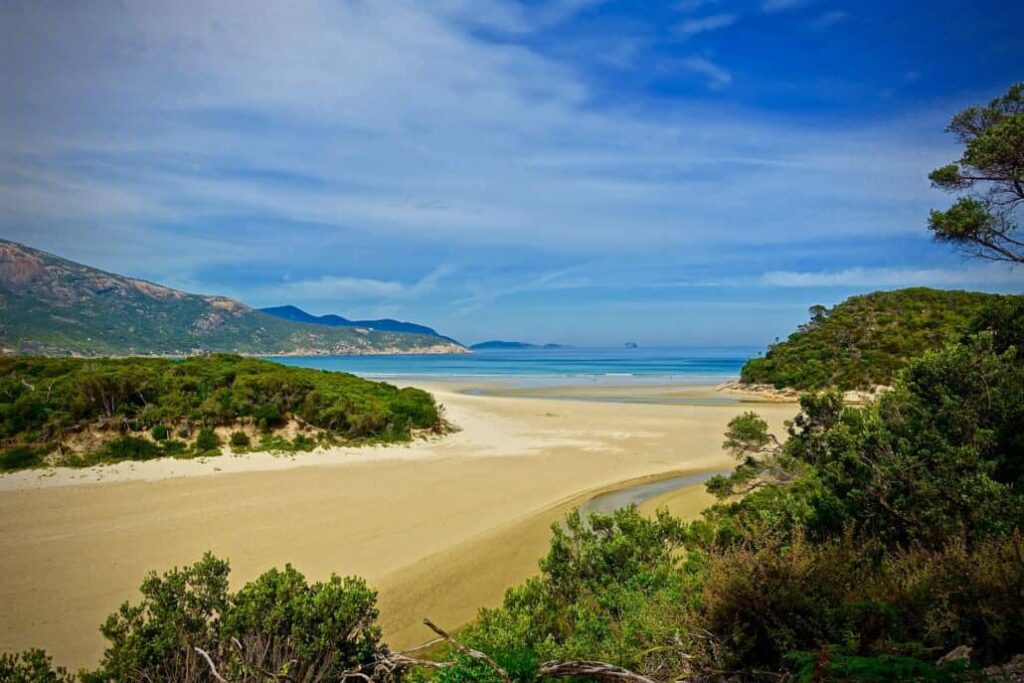 A dive boat captain and his skipper were stranded after the boat ran out of fuel off the coast of a granite island known as Skull Rock. They were drifting and unable to anchor due to the water depth. The boat then began to take on water, but the pair didn't have a bilge pump to get the water out.
The man and woman had to abandon the vessel and board a dinghy that was attached to their boat and then deploy an emergency locator beacon in hopes that another vessel was nearby and could come to the rescue. A police helicopter received the distress signal and headed out to rescue the sailors, but rough weather would have made it nearly impossible to perform a helicopter rescue and Grand Princess was closer.
The cruise ship was en route to Melbourne, Australia from New Zealand with 3,700 people on board.
"We got the helicopter above them reasonably quickly, after an hour or so, but then [it's] just getting them off the vessel that's the hard thing, so we were lucky we had the cruise liner close by," Water Police Inspector James Dalton told ABC Radio Gippsland.
He said that the pair waited about three hours before being rescued from their dinghy and brought on board the cruise ship. Passengers on the ship were notified of the rescue after it had been completed.